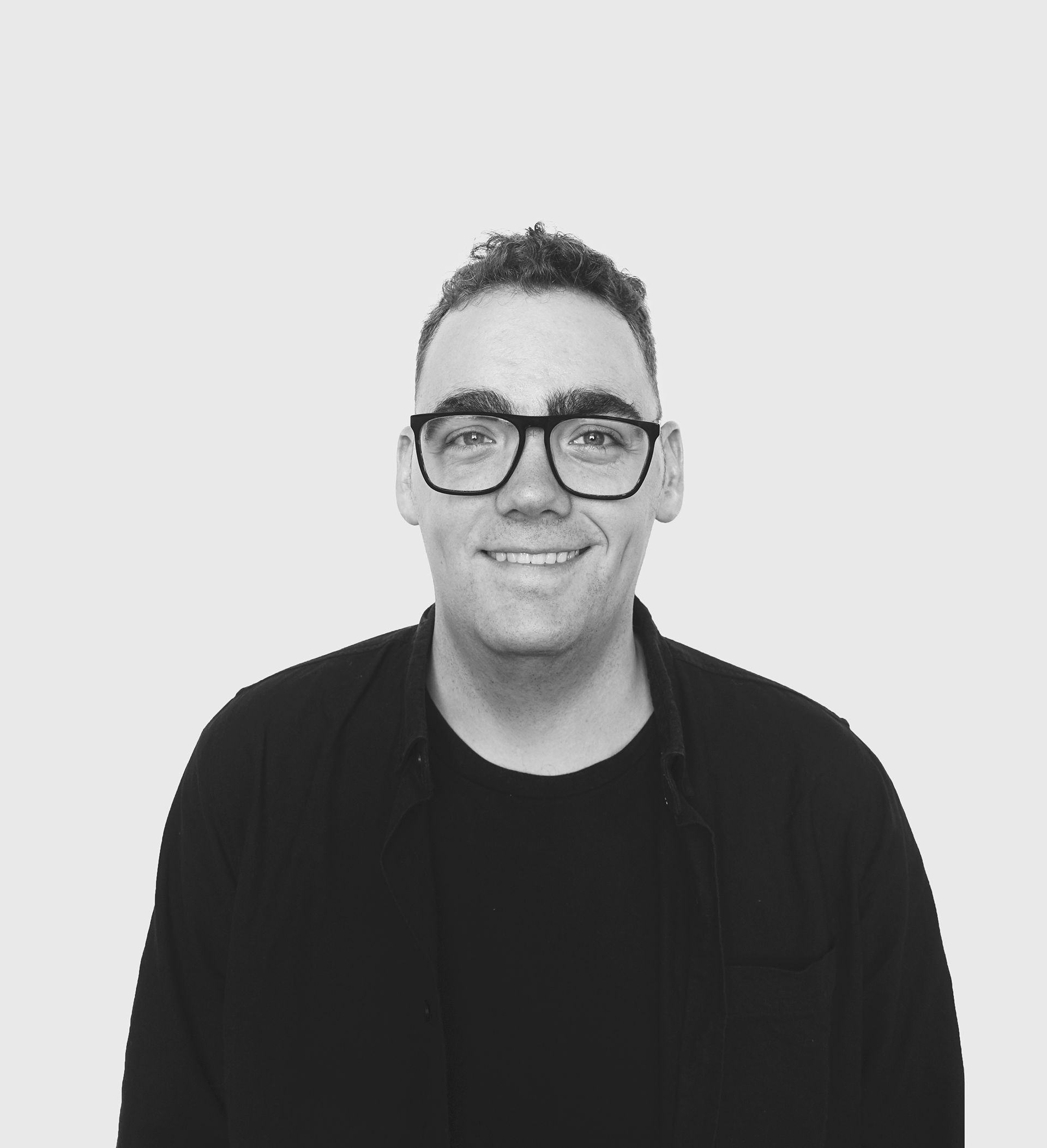 I'm a designer, photographer, and admirer of all things pretty. I gravitate towards clean, unobtrusive design. Less is more. 
I recently moved to New Zealand from Chicago
In my free time, I enjoy hunting for a good cup of coffee or taking photos with my trusty Fujifilm camera. I spend my spare money on traveling around the world.
Here is a list of other random things I like: Minimalism, architecture, Minecraft, anything Apple makes, hiking & biking, Dieter Rams, Eames, wrist watches, and the Scandinavian region.